FREEDIVING
MEANS FULL FREEDOM OF MIND AND BODY
Freediving is an excellent active form of rest, which can be practiced both in open water and in a pool.
Find out what is Freediving and experience a state of the total relaxation underwater. Just under the surface, after a short while, the peace of the surrounding water will fill in your mind to the brim and there will be no room for the stresses of the everyday life ...
Hold your breath, go underwater
and discover what means
FREEDIVING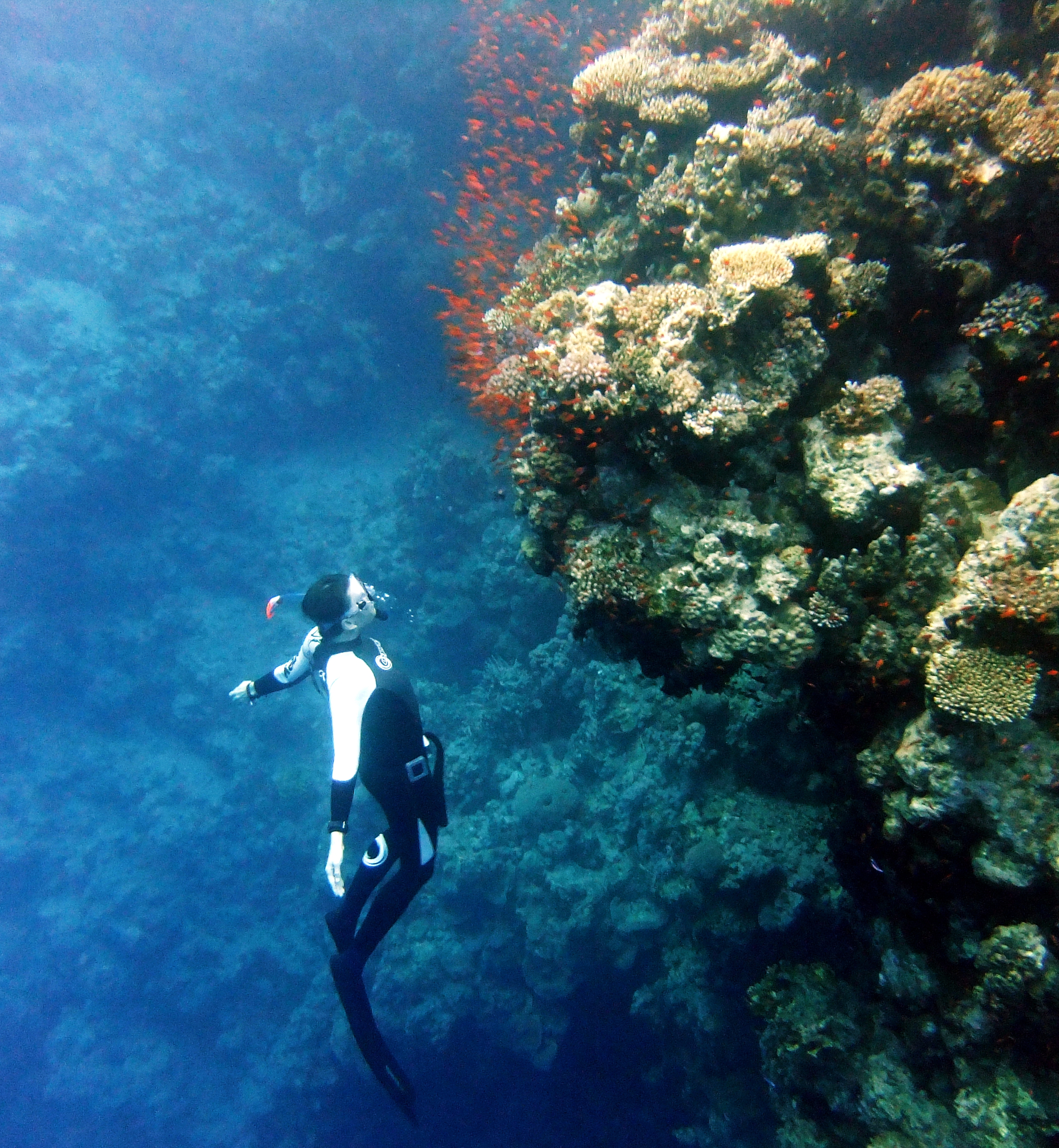 Freediving camp at the Red Sea and equalization workshops with Andrea Zuccari!
April/May 2017
29.04-04.05.2017
---
Follow sunshine rays inside the deep Blue Hole and get to the higher level of your equalization abbilities!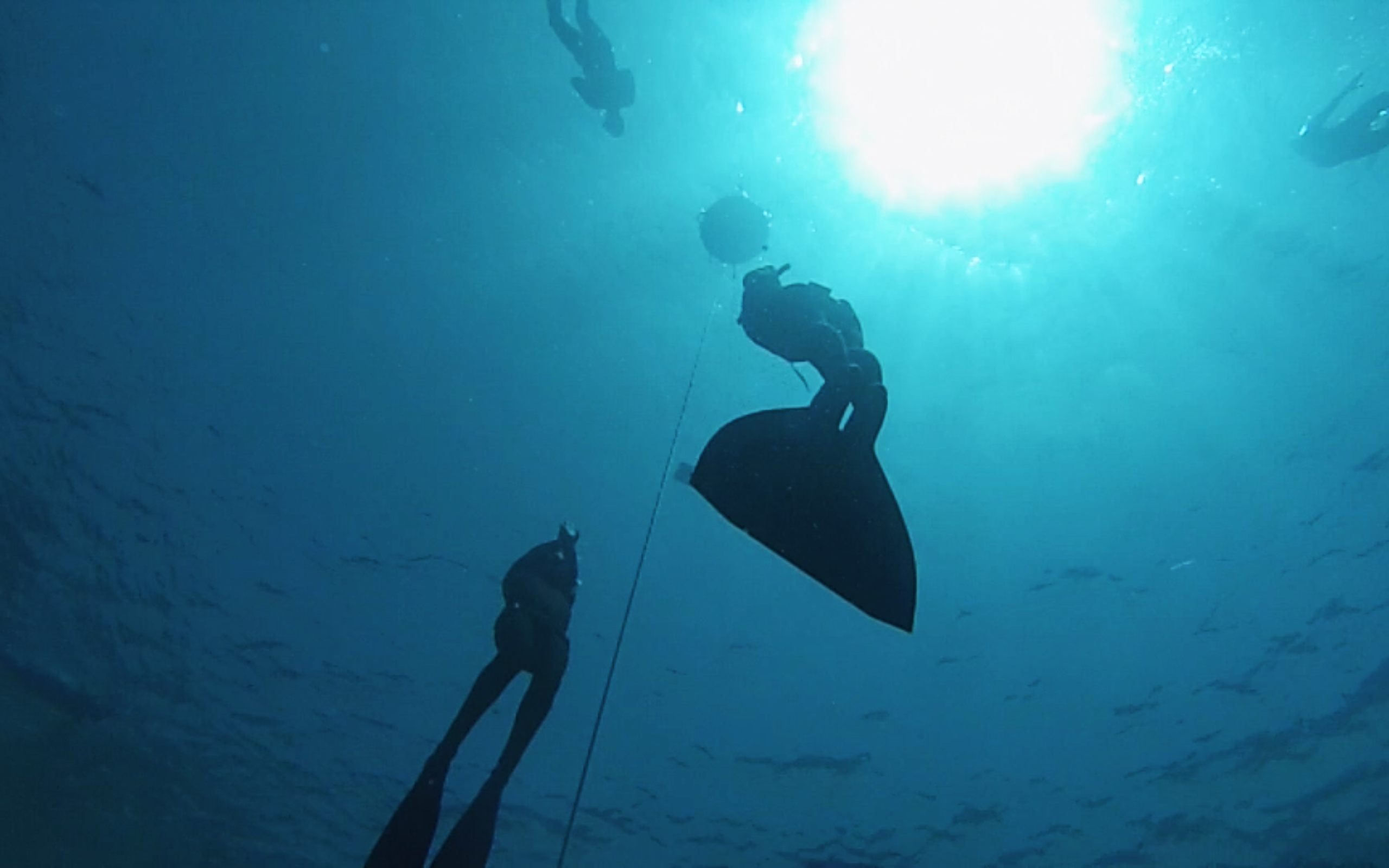 Monofin Workshops Cyprus
14-16.07. 2017
---
International Monofin Workshops with theory lesson and water sessions in the pool and open water!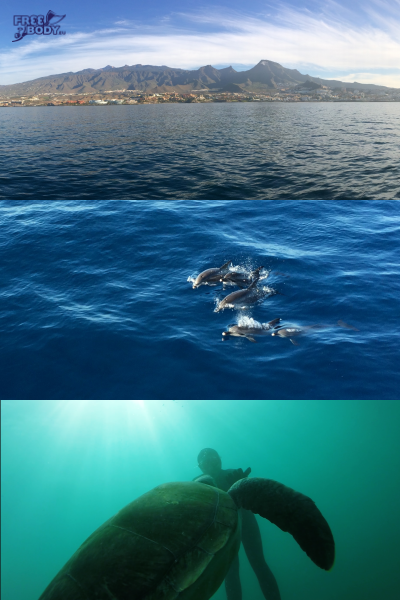 Freediving course in Tenerife
August/September 2017
26.08-08.09.2017
---
At the end of the summer you can discover a new underwater world...