International Monofin Workshops

- Cyprus, July 2017
Together with the 'Kyaneo' we invite all freedivers who already own a monofin and want to improve their technique and training methods.
During the three days workshops in Larnaca, the specialist of the monofin technique Agnieszka Kalska, will help you to understand the mechanism of the movement in theory and water sessions in the pool and open water followed by the individual video analysis each of the participants' technique.
The workshops contains:
1 theory lesson,
dry workout and stretching,
video analysis (pool and open water),
3 pool sessions,
1-2 open water sessions (depending of the sea conditions).
The workshop's price is €205 and includes:
course's lessons in a group up to 12 person,
pool and gym enterance ticket,
boat and deep diving point set up,
Sunday barbecue party.
Localization:

Total Fitness Gym, Larnaca, Cyprus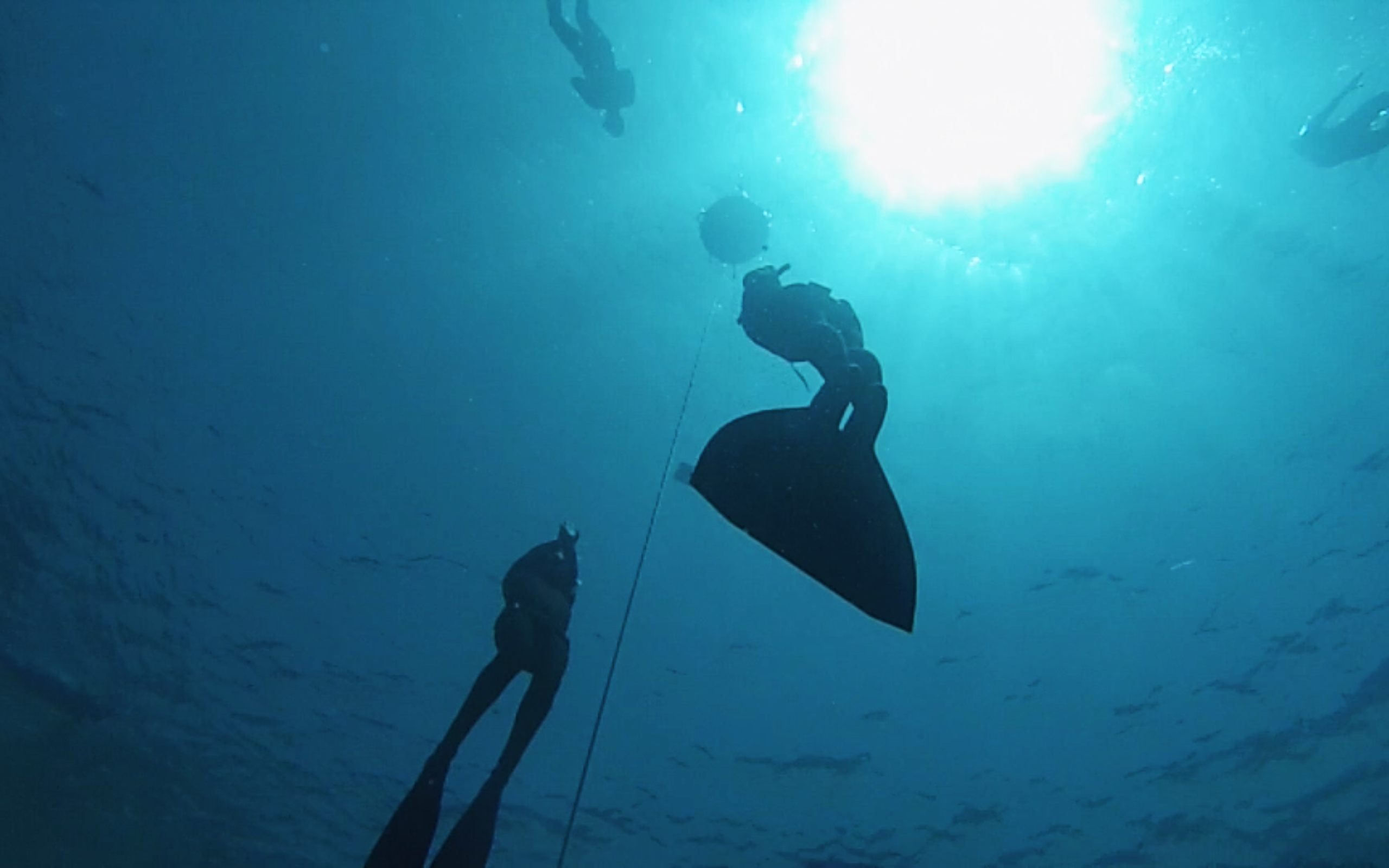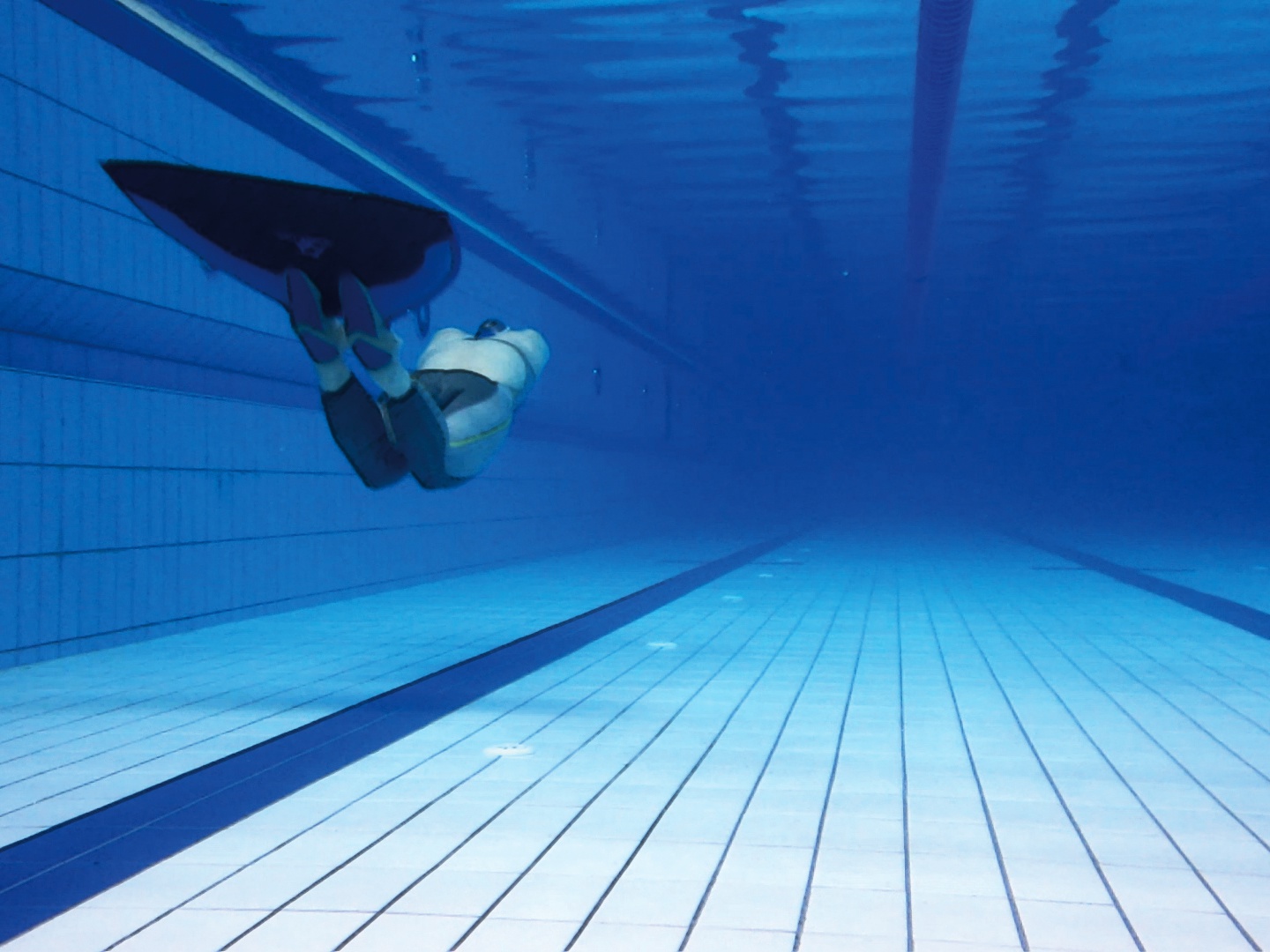 Price doesn't include:
– individual equipment,
– accommodation (we can help with the accommodation if needed),
– meals.
Registration conditions
– e-mail with an intention to participate in the course with your freediving experience level information,
– deposit payable within 7 days of registration with 50% of the workshops' price,
– the remaining amount payable until 30th June.
Additional information
Necessary individual equipment:
– ABC: mask, snorkel, fins (better short fins, no freediving,
– monofin,
– diving wetsuit (scubadiving or triathlon wetsuit is allowed if comfortable),
– elastic weight belt and weights,
– joga mat.
In a case of issues with the equipment, please contact us.
Accommodation – we can suggest accommodation in the nearest area, where the workshops will be held.
If you need additional information or other - let us know how we can help you!
*deposit is not refundable in a case of cancellation of participation in the course by the participant. The full amount of the advance payment will be refunded in the case of cancellation of the event by the organizer.