EGYPT, Dahab 11-18.12.2018
Join us for an intensive training camp in Egypt!
No need to a lot of talk about the extraordinary flora and fauna of the Red Sea. Beautiful colorful underwater world is enough to pack a mask, snorkel, fins and go to Egypt, but in this offer you will find more reasons ...
Training camp consist of 6 days in Dahab:

5 DIVING DAYS IN BLUE HOLE AND DAHAB LOCATIONS
The diving days' program includes:
training sessions in the Blue Hole,
recreational dives in diverse locations, (e.g. Canyon, Bells, Eel gardens, Lagoon, Lighthouse Reef)
breathing and lungs stretching sessions for better adaptation to the depth,
practice of the equalization excercises,
during the training sessions: technical mastering CWT, FIM, CNF, diving FRC, emergency and safety causes
All dives are held under the guidance of an experienced instructor freediving in groups of up to 4 persons. The depth and the level of advancement of exercises adapted to the level of the group.
The training trip is dedicated to people with a basic knowledge and skills in freediving, therefore we invite people who:
have experience in freediving in open water, li>
have completed a basic freediving course, li>
have completed a pool course and want to continue to develop freediver in open waters, li>
want to experience what is freediving and start an adventure with deep diving with basic skills and knowledge on freediving and safety during breath-hold dives, li>
accompanying and scuba divers to spend their holiday together.
During the training camp it is possible to complete the Apnea Academy course LEVEL 1 OUTDOOR FREEDIVER b> or PADI Freediver.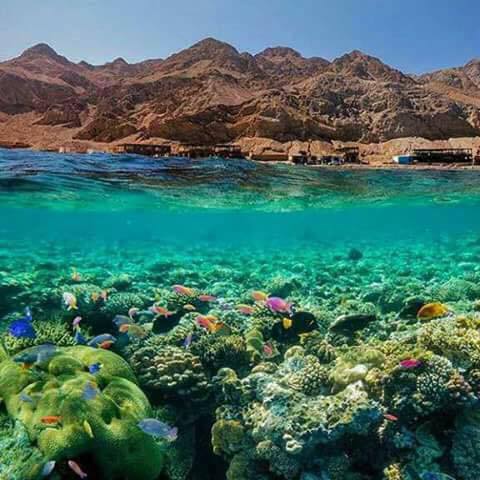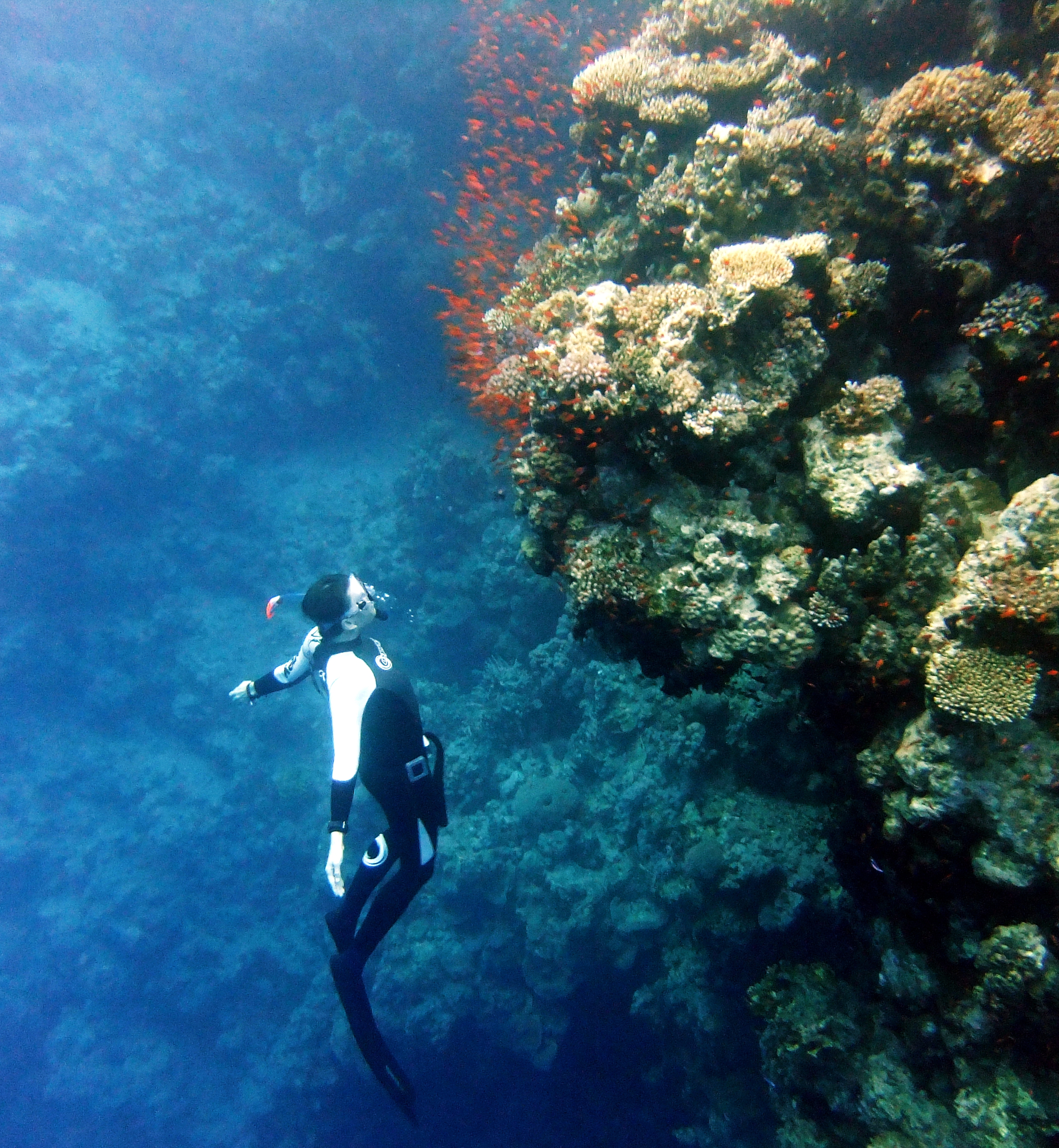 1. 6-days training with accommodation in Dahab: €435
Details of the offers can be found in the following sections.
The price for 6-days training camp includes:
- accomodation in Dahab in 2-stars hotel in double room with breakfast,
- shuttles from the hotel in Dahab to the diving spots,
- supervising of a certified freediving instructor during the training sessions,
- breathing and stretching sessions,
- weights and rope with buoy,
- diving center facilities.
You can ask for other options of accommodation and food.
Prices don't include:
– mandatory insurance,,
– renting individual equipment,
– full board (in Sharm el Sheikh half board included, in Dahab only breakfast included),
– flight,
– shuttle from the airport and to the airport,
– additional trips and atractions,
– license of Apnea Academy Level 1 (OUTDOOR) for taking the course (price 20€),
– additional costs not mentioned in the offer.
If necessary, we offer assistance in organizing the points above.
Terms of registration:
– application to participate in the training and providing the required information,
– * deposit payable within 7 days of registration with the value of 50% of the training,
– the remaining amount payable up to 30 days before the training camp.
Additional information
Necessary individual equipment:
– ABC: mask, snorkel, fins
– diving wetsuit (freediving wetsuit 3mm prefferable)
– elastic weight belt,
– yoga mat.
In a case of issues with the equipment, please contact us.
Transfer from the airport
– we can help you to arrange a shuttle from and to the airport .
If you need additional information or other - let us know how we can help you info@freebody.eu!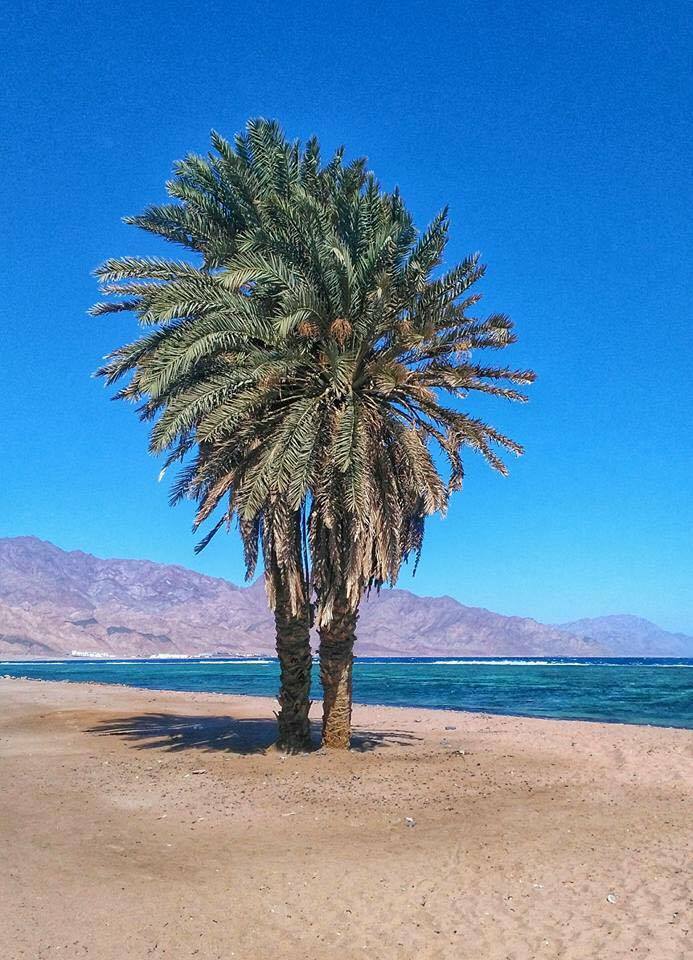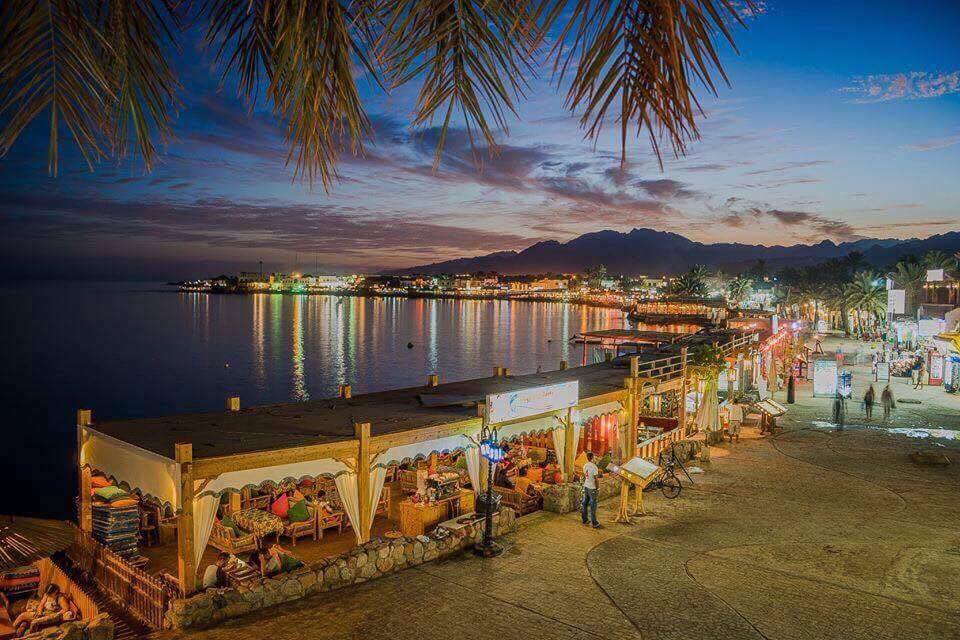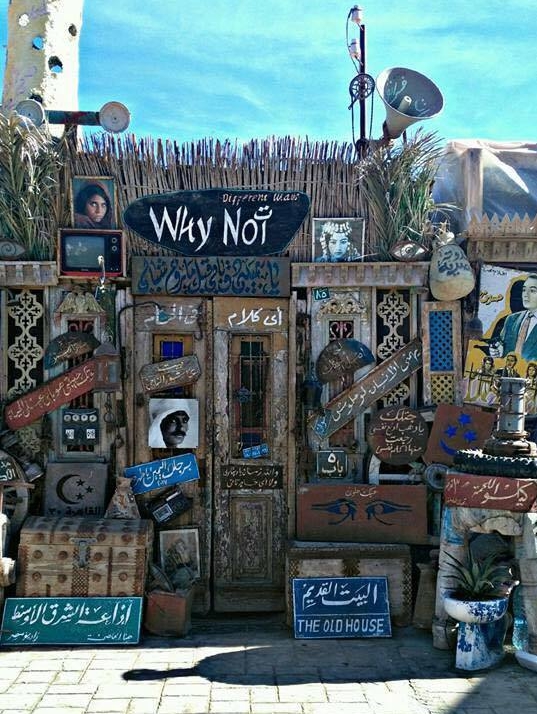 *the deposit paid with a registration is not refundable with a reason of resignation from participation in the training camp by the participant. The full advance payment will be refunded only if the event is canceled by the organizer.